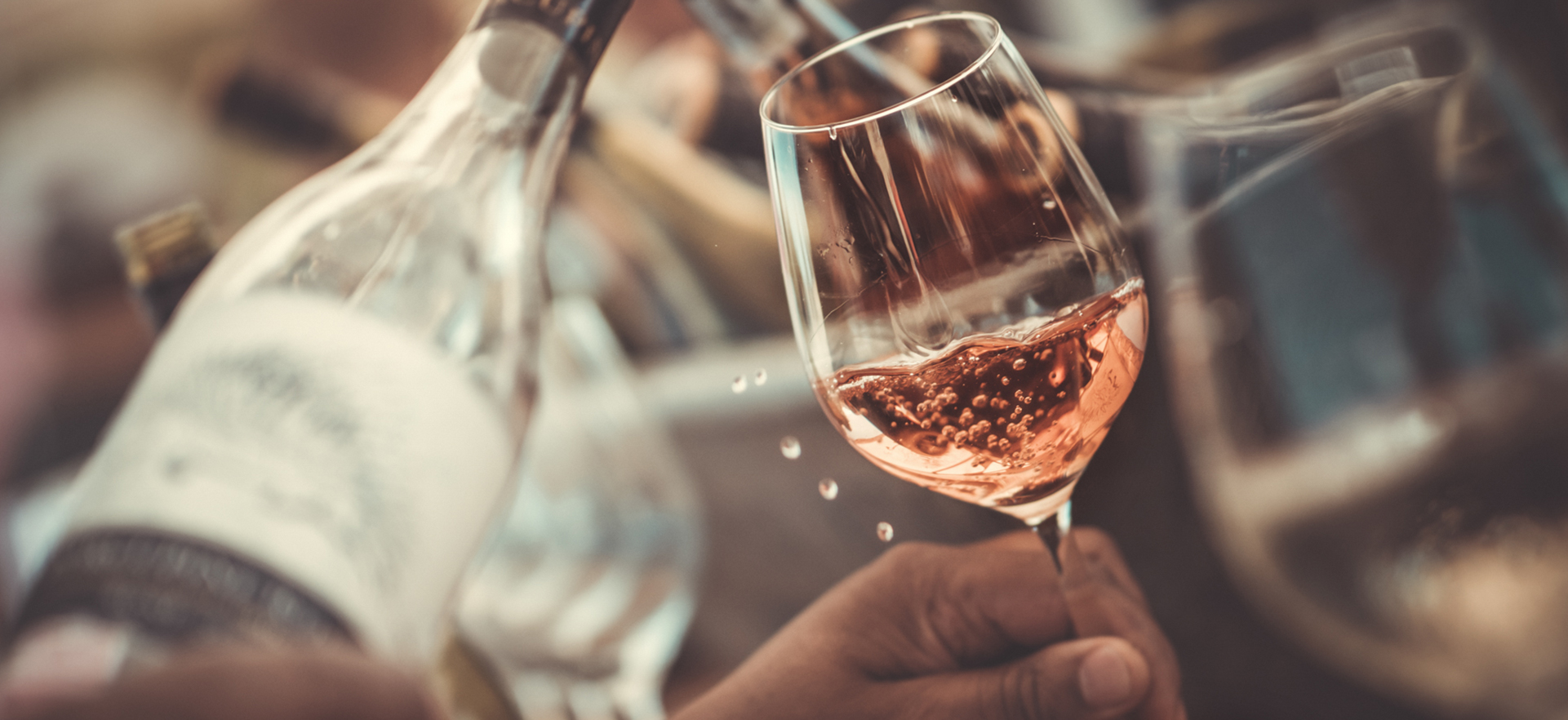 The farm and homestead was bought and restored and a new vineyard planting programme was established that now includes Syrah, Cabernet Sauvignon, Cabernet Franc, Grenache, Semillon and Viognier.
BOEKENHOUTSKLOOF
FIRST VINTAGE
The first vintage of Boekenhoutskloof was produced from a Cabernet Sauvignon vineyard that is still in production today.
The first Porcupine Ridge was launched. It was a Sauvignon Blanc, with a label incorporating a pen and ink drawing by the late acclaimed wildlife artist Zakkie Eloff.
THE CHOCOLATE BLOCK FIRST
VINTAGE
The first vintage of The Chocolate Block was produced. From this 2002 vintage, 15 barrels were bottled and released in 2003
The Wolftrap brand was launched. Even though no evidence of wolves has ever been found on Boekenhoutskloof, we created this wine to remind us of the mysteries and legends of days gone by.
Marc Kent became Diners Club Winemaker of the
Year in recognition for his unswerving winemaking excellence.
ACQUIRED PORSELEINBERG
FARM
Boekenhoutskloof acquired the Porseleinberg farm in the Swartland, with the aim of ensuring a reliable source of quality grape – particularly Syrah.

Boekenhoutskloof was awarded the title of John Platter's Winery of the Year.
Boekenhoutskloof acquired Goldmine i n the Swartland.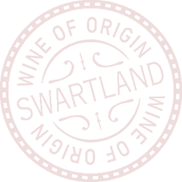 The first vintage of The Chocolate Block to claim Wine of Origin Swartland with grapes from the Porseleinberg and Goldmine properties.
NEW BARREL
MATURATION CELLAR
A new barrel maturation cellar at Boekenhoutskloof sees its first vintage.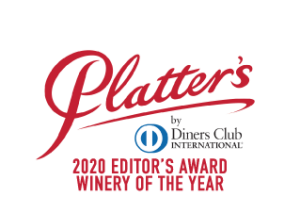 Boekenhoutskloof Winery was awarded Platter's South African Wine Guide Editor's Award for Winery of the Year