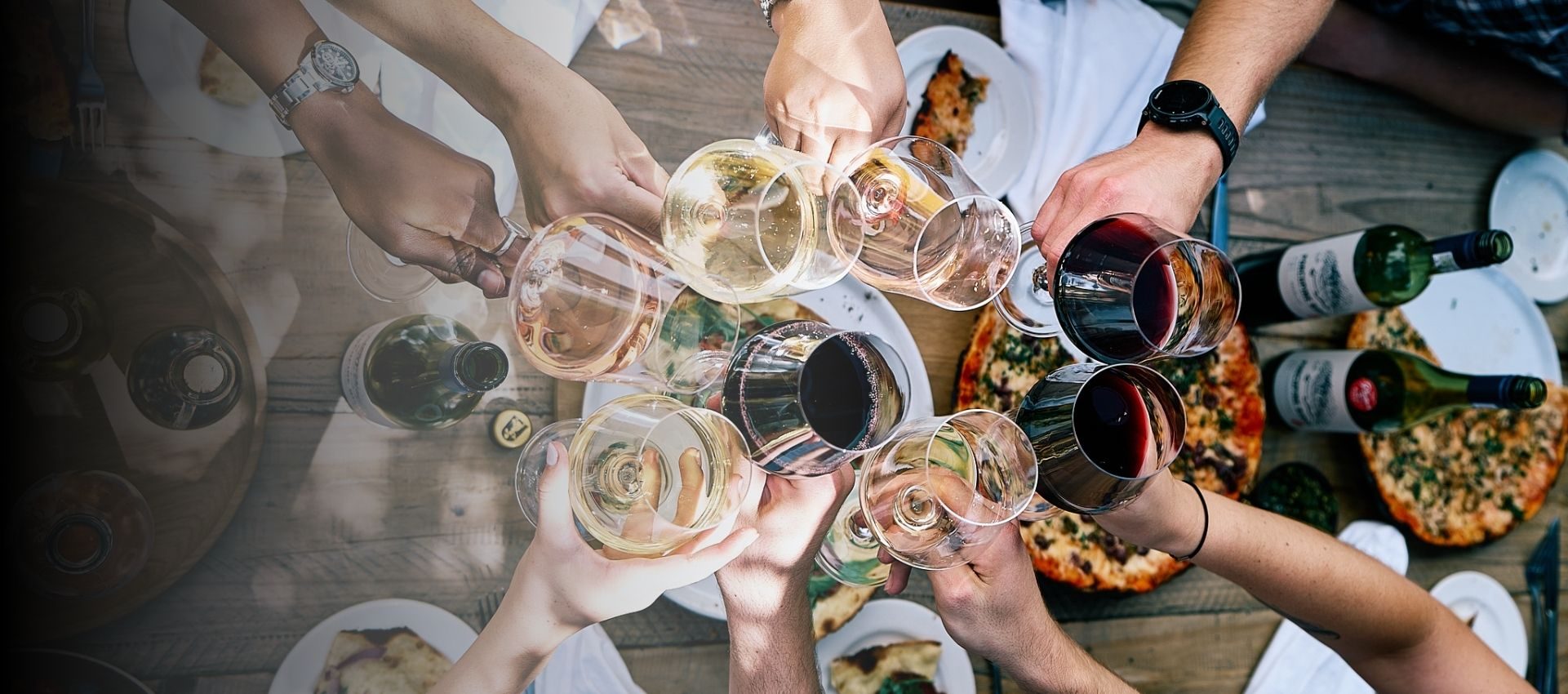 Vote Pizza & Win!!
If you love pizza and wine – and who doesn't? – then Porcupine Ridge has something for you! From July 1st, 2023 the pizza-and-wine-loving public will get a chance to vote for their favourite local pizza restaurant in the exciting new Porcupine Ridge Pizzeria Challenge. The ultimate purpose of this Challenge is to crown South Africa's favourite Pizzeria.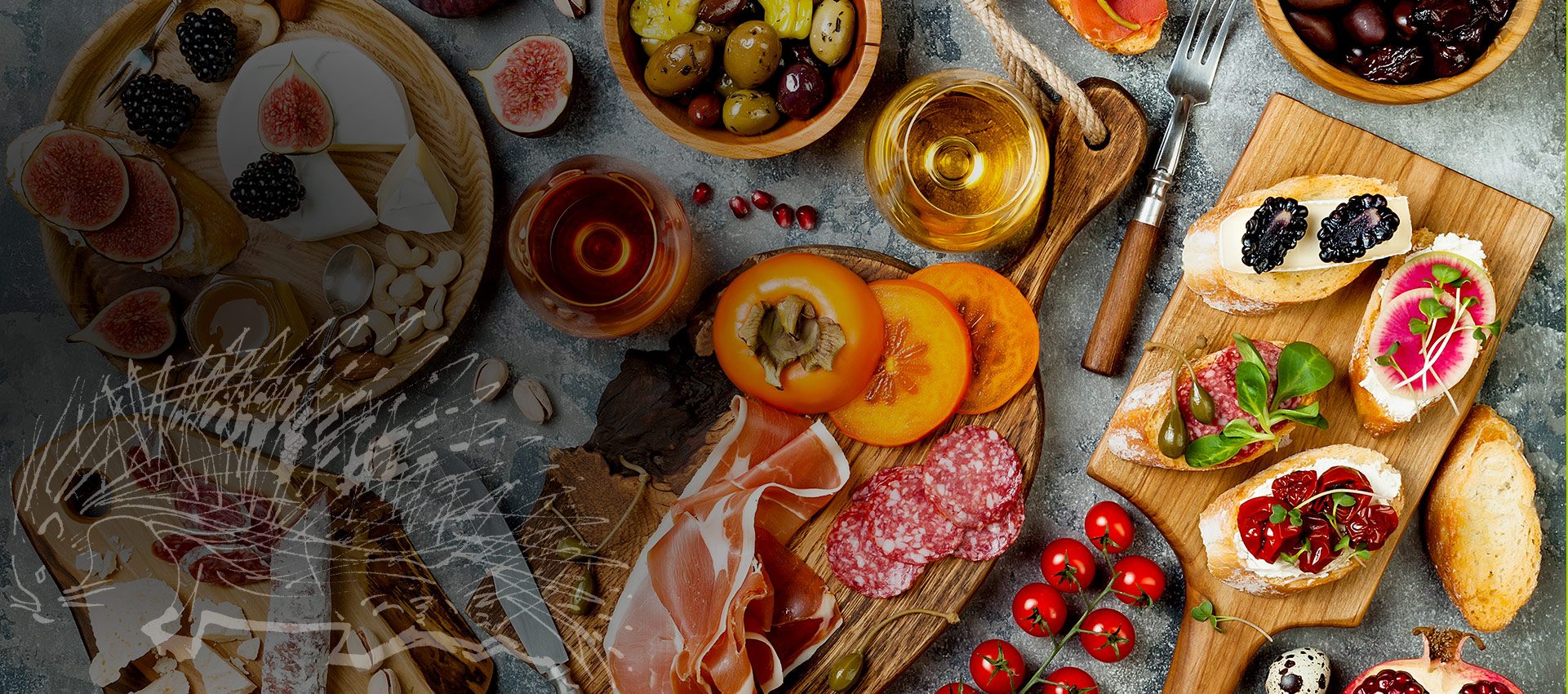 Versatile wines named after a celebrated local
This range of delicious, everyday wines is a firm favourite on tables throughout the world – offering great value and superb drinking. We proudly named the range after the Crested Porcupine, a most unique and fascinating inhabitant of our farm.