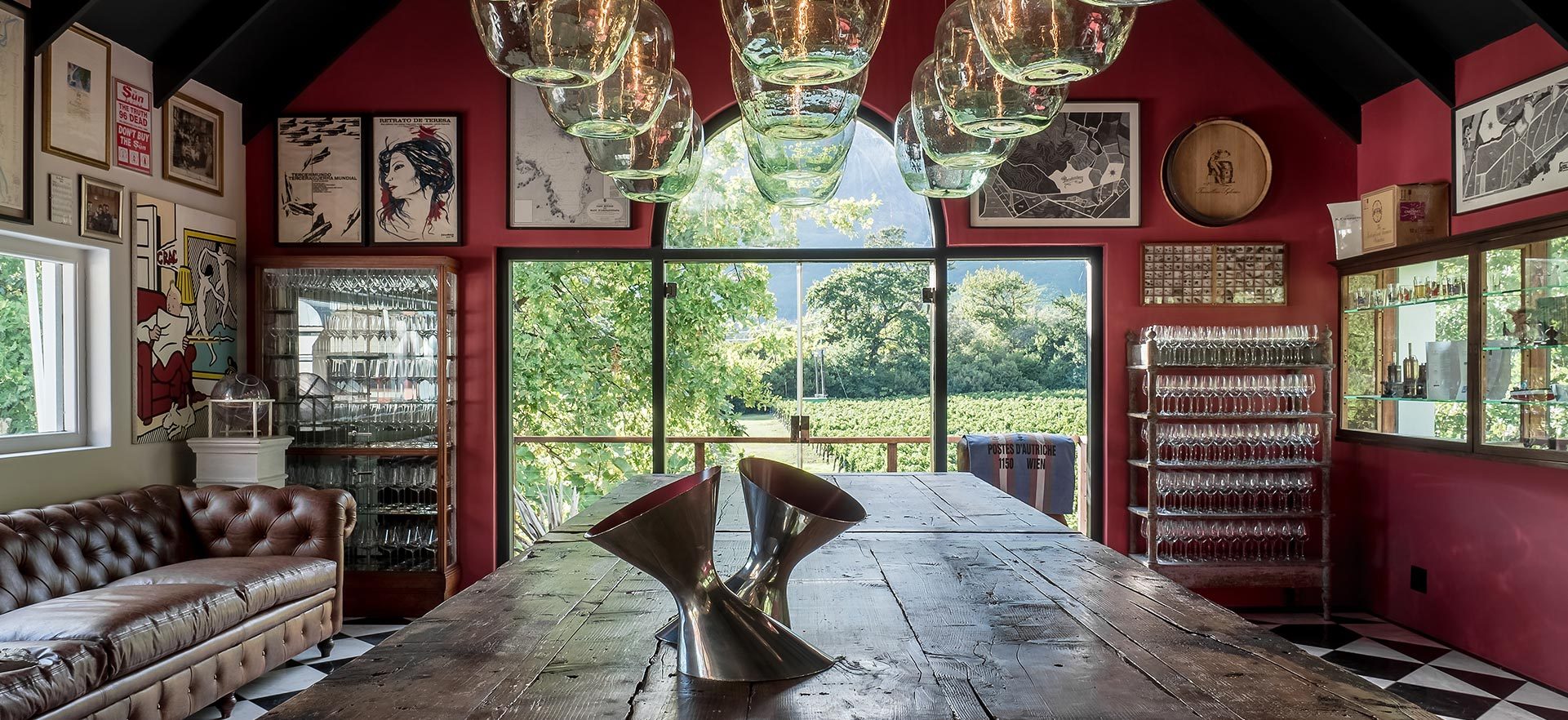 Experience our
TASTING ROOM
Dear friend in wine
We take great pride in welcoming you, our valued patrons to Boekenhoutskloof for what is an intimate experience of our facility and wines. The special nature in which we prefer to extend our hospitality is something we'd not wish to alter.
Considering this, while also appreciating the well-being of our staff and visitors, we've decided to halt winery visits for the foreseeable future.
Thank you for your continued support and we wish you well during this time.
Best regards,
Marc & the Boekenhoutskloof Team