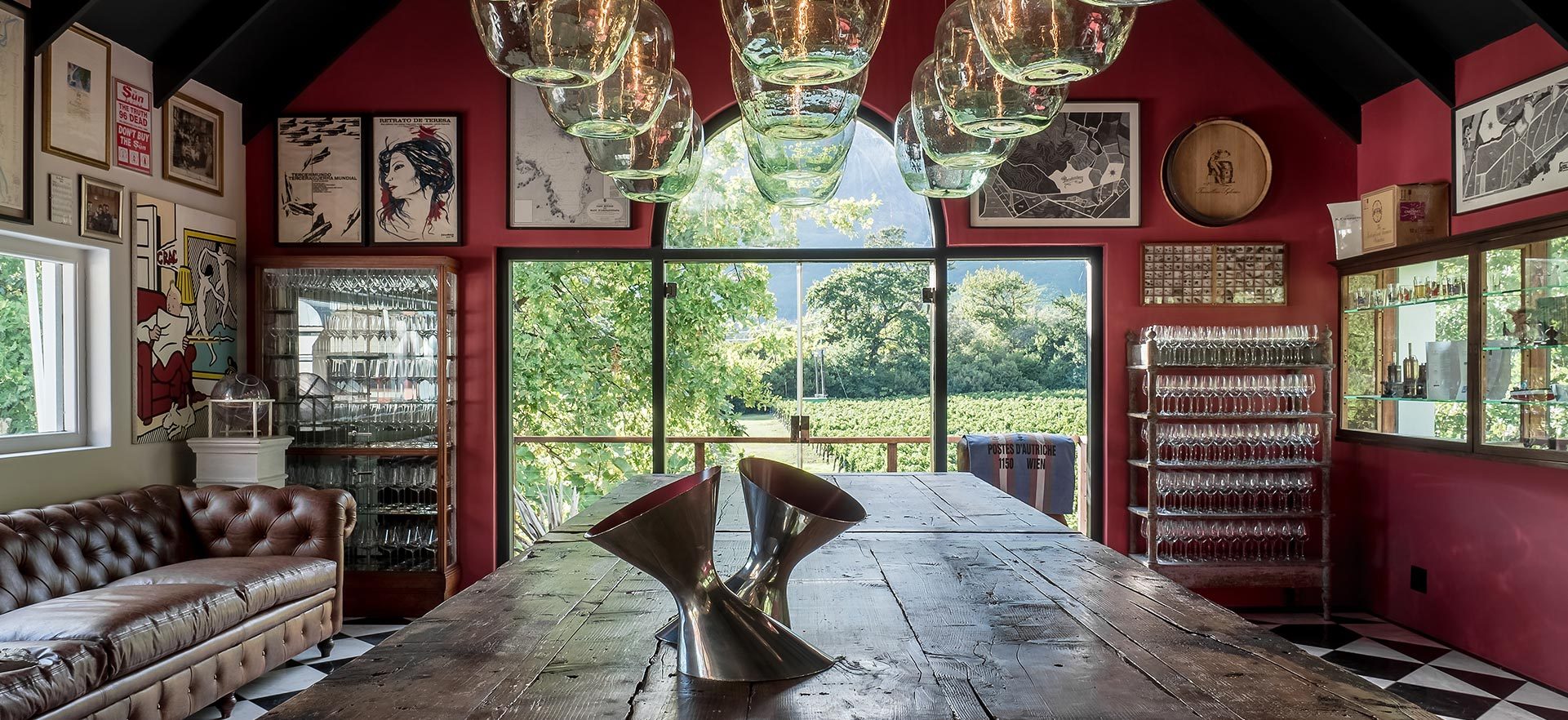 Experience our
TASTING ROOM
We host by-appointment-only visits and tastings at our winery on most Tuesday's and Thursday's at 11:00.
Space is limited; please e-mail info@boekenhoutskloof.co.za or call 021 876 3320 to check for availability and reserve your seat.
Dear friend in wine
In response to President Ramaphosa's address to our nation on Sunday, March 15th, we heed his and indeed the world's call to minimise non-essential human contact.
We take great pride in welcoming you, our valued patrons to Boekenhoutskloof for what is an intimate experience of our facility and wines. We too however, must act responsibly and fulfil our civil obligation to curb this pandemic and flatten the growth curve of COVID-19. The decision taken is to suspend all scheduled winery visits for March and April 2020.
May we take this opportunity to extend the message to remain calm, responsible and indeed courteous to your fellow citizen.
Thank you for your continued support and we wish you well during this time.
Best regards,
Marc & the Boekenhoutskloof Team